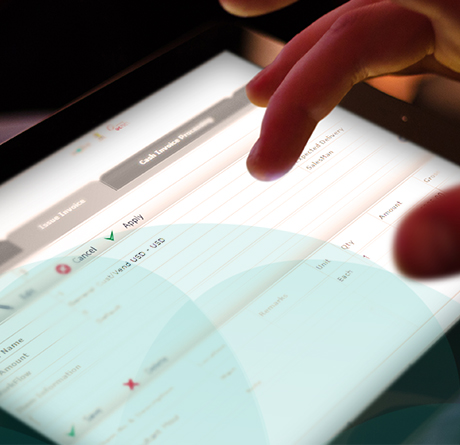 WHEREVER YOU ARE,
THERE WILL BE A CLOUD TO TELL YOU
WOLKE is a collection of business and accounting solutions offered on Cloud in order to manage the operations of any kind of business. Its totally flexible parameterization allows users to map their own policies and procedures to have a product of their own. WOLKE consists of a number of solutions which can be bundled according to the customers' needs. These solutions are:
Myaccount
Mysales
Mypurchase
Myassets
Mystaff
Mytime
Myledger
Myinventory
WOLKE is a document-driven solution, with a printout upon each completed task, and have built-in document archiving system linked to each operation.
PRODUCTS
WOLKE, THE BUSINESS SUITE!
WOLKE is an adapted version of the Microsoft certified OPTIMUM ERP solutions developed by the Amthal Group. It primarily targets SMEs but also those businesses that are less inclined to make huge investments on software, by offering the modules on Cloud Computing making it affordable and accessible to everybody without compromising on quality. It is a document-driven, paperless, state-of-the-art integrated suite of applications scalable for small, medium and large organizations. It is capable to cater for B2B and B2C businesses.