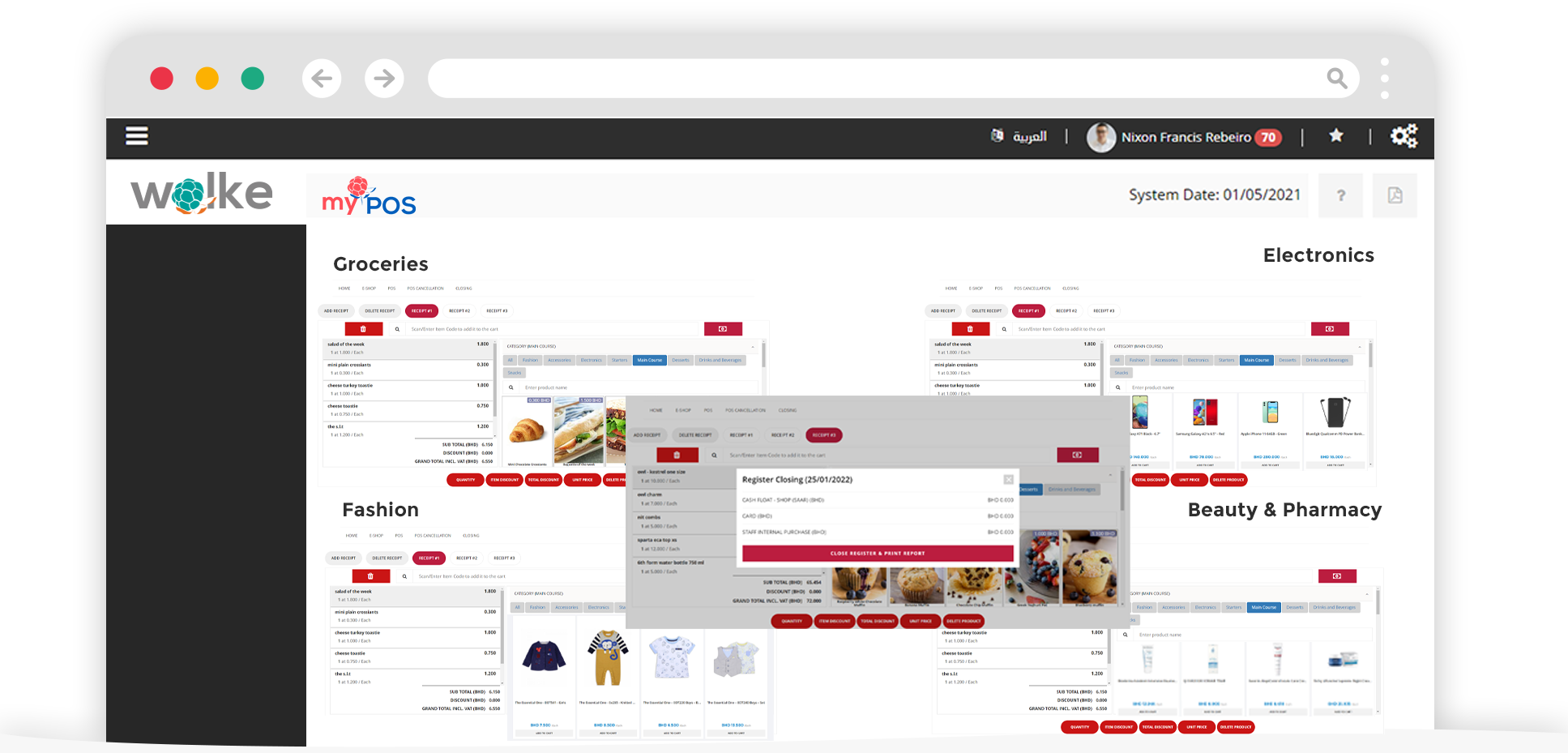 mypos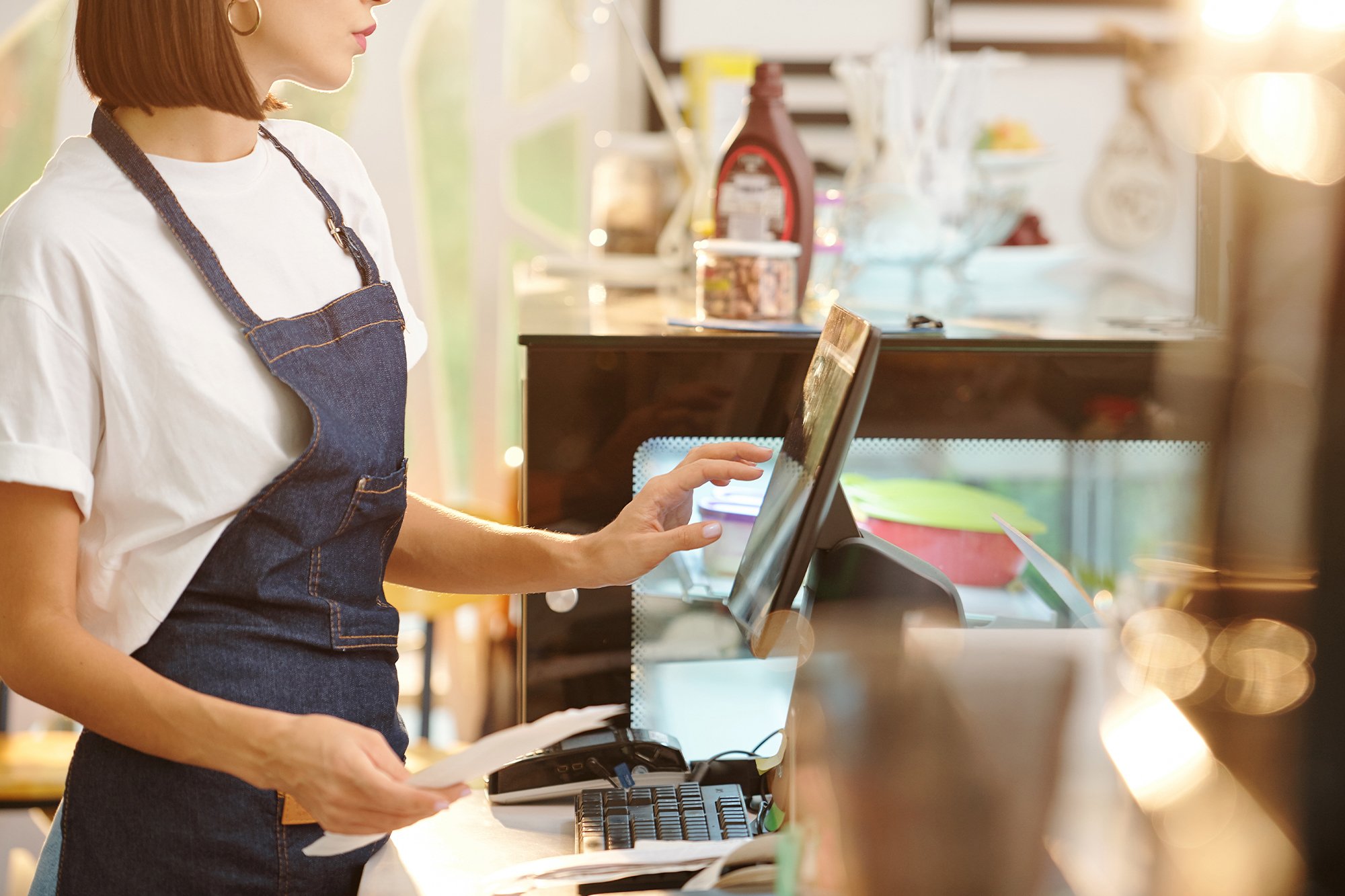 mypos is the complete POS solution for retail or service businesses. It not only covers the complete POS retail cycle but also provides a powerful integration with back office Wolke Business Suite or your own ERP for easy item search and real-time online reports and transaction posting.
Cloud based system with monthly subscriptions
Subscription covers cloud hosting, maintenance and support
ERP integration
Online real-time posting, resulting in online real time financial reporting
Multi-level document workflows
Bilingual Interface (English and Arabic)
Extensive dashboards & reporting (in both languages)
Multi-currency
Multi-level access to the system and powerful central security control

Functionalities
Point of Sale (POS)
Point of Sale (POS) is a scalable product offering that fits large and small businesses alike. POS can be deployed over a single store or a chain of stores in located internationally. Its multi-currency feature provides reports in local as well as base currency.
Point of Sale (POS) Functionalities:
Online, Real-Time Transaction Posting
Sales Reporting
Customer Inquiry
Inventory Inquiry
IMulti-Currency Transactions
User Management
Transaction History
Cash Memo printing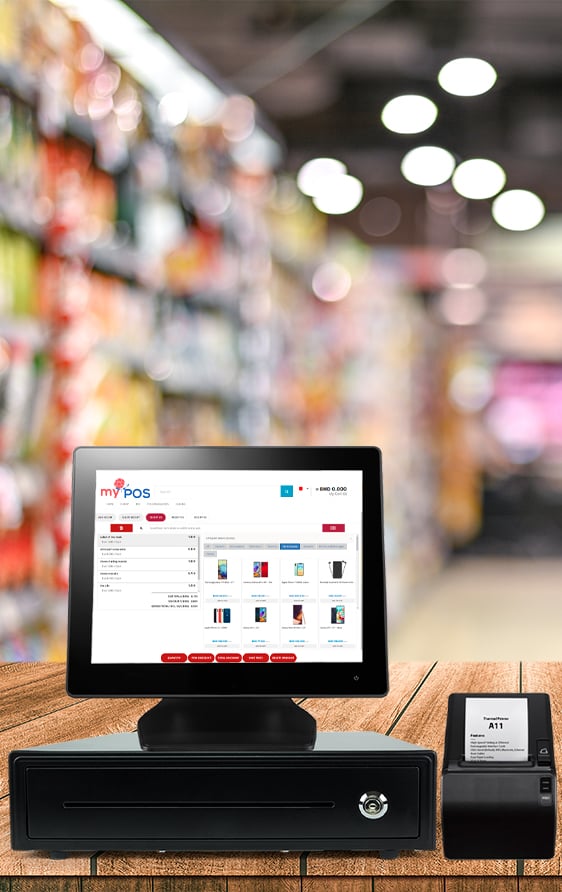 Pricing



Users

1 POS Device
Bi-lingual Interface (English & Arabic)
Multi-currency
POS Sales Software
Reports
Popular



Users

LITE Package +
2 POS Device
-
-
-



Users

PROFESSIONAL Package +
3 POS Device
-
-
-
Contact Us
amthaladmin@al-amthal.com